Local Search Optimization – Business SEO – Website Design
Web SEO Houston – We deliver search optimized webdesign with a Local Focus. Targeted and measurable SEO (Search Engine Optimization) and SMM (Social Media Marketing) services that work. Business websites that look great, have high conversion rates (ROI) and deliver the best possible local search optimization & performance.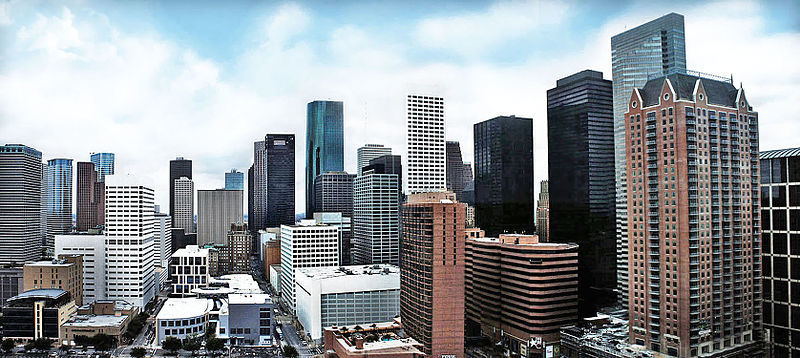 You have put a lot of time, effort and money into building your business. A great looking website design is the perfect accent to your brand image. Our Houston Website Design, Business SEO and Local Search Optimization Services can ensure your continued high ranking in the search engine result pages. (SERP)
Web SEO Houston is headed by Houston SEO Specialist Michael Klasno. (aka the SERP Sniper) Michael specializes in helping Houston business owners get optimum performance from their local search optimized website and social media channels. As a Search Engine Optimization Consultant Michael has the real world, hands on experience to get your website rated in the top 10 of Google & Bing search in no time.
Lazer Targeted SEO Marketing Services. We combine Social Media and Content Marketing with our "SERP Sniper Brand" website designs. So our clients experience the benefits of a broad marketing approach.
Generate Leads, Drive Traffic, Build Credibility and Brand Awareness. It's time to start using social media for content marketing. We help our clients implement a market specific social media strategy designed to promote your brand.
We use Premium WordPress, Responsive templates that have passed our rigorous inspection. Furthermore, we include only the best seo plugins; Yoast SEO, Google Analytic & WP Social Media, in every website we build which gives our customers a leg up on the competition right out of the gate.
Houston Web Development & SEO
Houston Website Design offers responsive website design and Local Search Optimization for businesses in Atascocita, Kingwood, Spring, Humble and Greater Houston Area. We deliver search optimized Webdesign with a Local Focus. Targeted and measurable Search Engine Optimization and Search Marketing services that work. Local search rank monitoring provided with every contract.