Houston Website Design - Responsive Website Design Services
What is Responsive Website Design and how do I benefit from it?
Responsive design is a technique that renders a website perfectly on any device such as cell phone, Ipad, tablet or desktop computer. Therefore, responsive website design eliminates the need for a special mobile version of your website.
Responsive WordPress templates that have passed SERP Snipers rigorous inspection
Leave nothing to chance in today's cutthroat business climate.  A well constructed business website often makes the difference between success and failure. We use only Premium, Responsive WordPress templates that have passed SERP Snipers rigorous inspection.
Affordable Houston Website Design – We design cost effective corporate or business websites that look great and have high conversion rates (ROI).  Web SEO takes into account all on page SEO including layout, design, css and social media. Generally, businesses find that Responsive Website Design will serve them well into the future.
We build in Responsive Design to give our customers a leg up on the competition right out of the gate by including the best WP plugins available:  Yoast SEO, Google Analytics & WP Social Media.
Responsive Website Design for Houston Businesses
All our responsive website designs are "SERP Sniper Certified." They have been tested and are fully search optimized to deliver the best possible business image & performance.
Every aspect of our website design is configured to help you succeed and make your job easier. Free customer support.
If you are looking for a professional eCommerce website you search is over. We only use the best eCommerce solutions so the actual eCommerce platform you chose will give you a solid, secure store that uses responsive website design to rock your social media.
Social media ready, responsive web design with built-in Organic SEO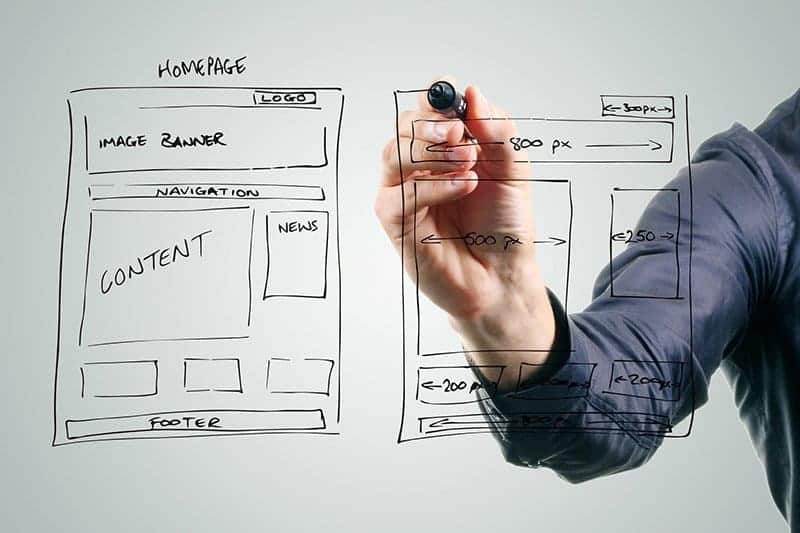 Premium WP Templates: To get the best website design possible for one price, we use only premium WordPress templates.
Built-in Organic SEO for ALL your keyword pages:  All our website designs include built in organic SEO. All packages include the Yoast SEO plugin.
Local Targeted Keywords included: We will help you choose the BEST Keywords for your niche market. Then we will build Lazer Targeted Landing Pages for each keyword.
No surprise price increases: Web SEO Houston will build, optimize and maintain your website for ONE PRICE, without price increases for the term of your contract.
NO Outsourcing:  We use only 100% U.S.A. designers & programmers. We will NOT outsource your job to India, China or any foreign entity to save Us a few dollars.
Veteran Owned & Operated:  We are owned and operated by a Marine Corp veteran and Gold Star Father who believes in our veterans so much that we offer Combat Veterans FREE Website Design & SEO Services.
---
Website Design Services with "Out of the Box Functionality"
Web SEO Houston optimizes every website for Content Marketing, and Social Media Outreach. Our website design experts will set up and/or optimize your social media accounts to function as a marketing arm for your company website. Depending on which social media marketing services you choose; our social media team will make blog posts and social media postings on your behalf.

Do you need Affordable Houston Website Design
We do eCommerce websites with high ROI! Online stores complete with social media, that reflect your brands style and attitude. Need a Special Landing Page for an upcoming event of sale? We design websites for local Kingwood and Atascocita Texas businesses.
Is your Website Mobile Friendly?
According to Google, mobile searches are growing faster than ever. As a result, a full
97 percent of consumers search for local businesses online.
In some places around the world, like Japan, this number is even higher.
The GPS function in today's smart phones primarily pull results from local Search categories. Mobile device account for one in five searches world wide.
When someone visits YOUR website after carrying out a local mobile search, what will they see?
We know Houston has a lot of quality SEO and Web Design companies. We would like to think that our services rank with the best of them.  Please take a few minutes to contact Web SEO Houston to discuss your project and see how our Responsive Website Design Services can help your business succeed.