Kingwood Website Design Services
Our Website Design experts can fine tune your website design so it purrs like kitten but performs like a Jaguar.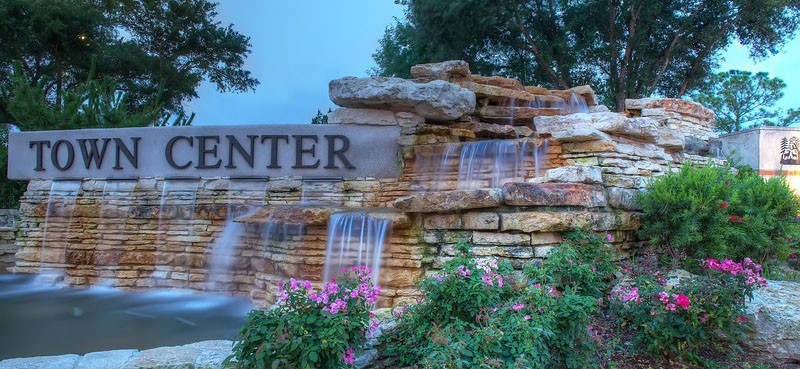 Like your business, your website has a multitude of moving parts. It pays to have an experienced, knowledgeable web designer managing your business website. Think of your website design project as an investment that will generate returns for the company.
Fully Mobile Optimized Website Design
Local search optimized, responsive website designs – Every Web SEO Houston website is fully mobile optimized using Premium, Responsive WordPress Templates with the best SEO & GEO positioning plugins available.   That means your website will show on the search results page when shoppers do mobile searches for your products while in Atascocita or Spring.
Serving Atascocita, Kingwood, Spring, Humble and Greater Houston Area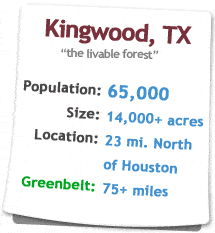 We Live, work, shop & play in Kingwood Texas so our motto "When we help you succeed today, we live a better tomorrow" is more than a platitude, it is a fact.
We work hard for all our clients. We want you to succeed in both your brick and mortar store, and your on-line business. Web SEO Houston combines 15 years of website design experience with proven SEO techniques and delivers the best value for small business.
We make your job easier by configuring every aspect of your website design to help you succeed. All on page SEO elements will be in line with Google specs. Integration of your social media accounts will make them ready for future Content Marketing, and Social Media Outreach. 
A "SERP Sniper Certified." website targets your customers where they live using Local Search Optimization.
---
Kingwood, Atascocita and Spring Texas are beautiful communities filled with great shopping venues, restaurants and 100's of small Mom & Pop business fighting for the attention of your customers. Don't let an outdated or non existent website design be your downfall. Call 281-706-9450 to schedule a FREE Website Review today.
Responsive Website Design
Responsive Design Elements
– A responsive website design renders perfectly on any device. From cell phone, Ipad or desktop computer our fully optimized templates will deliver the best possible business image & performance.
Do you need eCommerce Website Design
Professional eCommerce websites – Special Landing Page Design